The Details
Region Santa Barbara County
Voume 6.3 oz (187 ml)
Vintage 2020
Alcohol 14.5%
Serving Size 5 fl oz (148ml). Servings per container 1.25
Grenache
A limited edition red wine perfect for transitions. Warm, yet light enough for a picnic in the sun, this French-inspired Grenache from Santa Barbara County is easy to slip into. Fruity and light with notes of blackberry, black pepper, and cassis.
Only 400 cases left.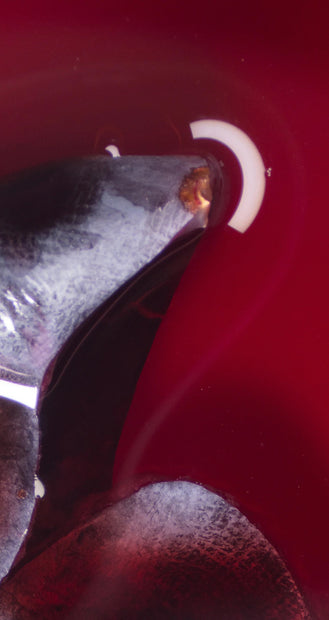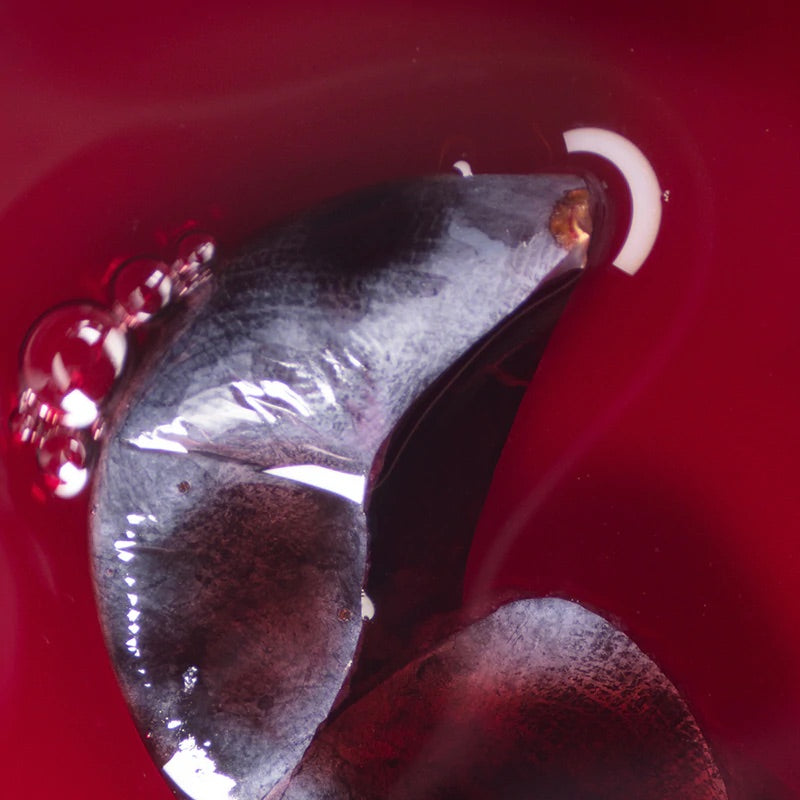 Wine you can feel good about

Nothing artificial
Many wines have added flavorings and colorants, but not us. Not ever.

Fresh every time
Our generous single serve bottles ensure the freshest experience possible.

No added sugar
No reason to artificially sweeten California's best grapes.

Sustainably farmed
We're helping to ensure the future of harvest year after year.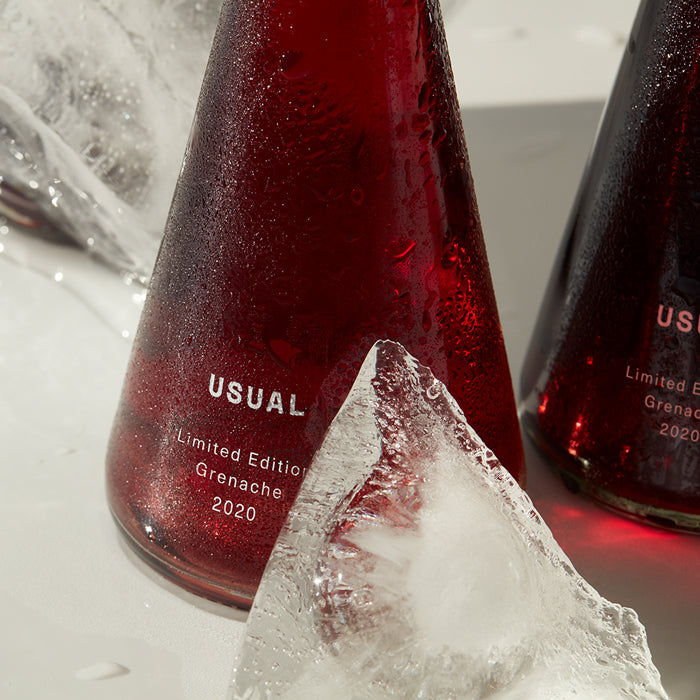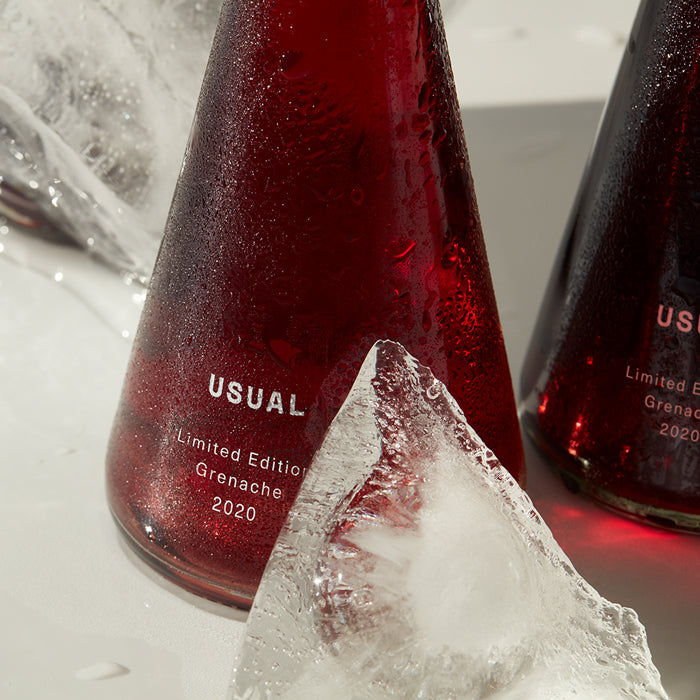 The Red for All Seasons
A fruit forward Grenache bursting with berry flavors, floral notes, and a light spice. A splash of Syrah is blended in to make a California-Rhône style red for all seasons. Enjoy with a slight chill for optimal results.
Blackberry
Black Pepper
Cassis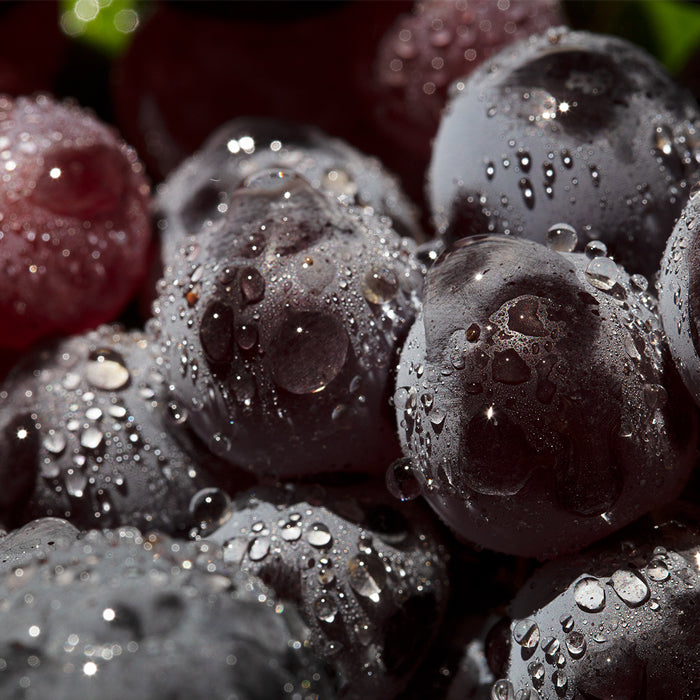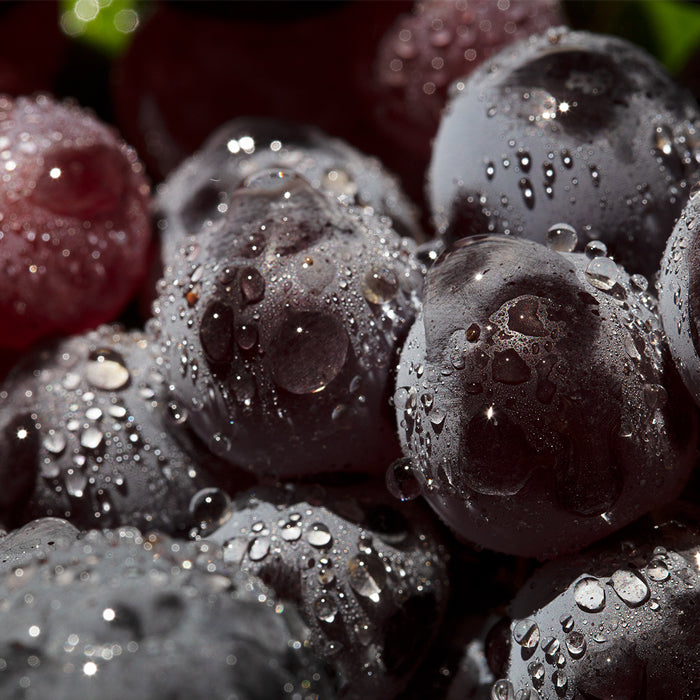 Great grapes or go home
One of the most popular grapes in France and Spain, Garnacha or Garnaxta or Grenache is quickly becoming the hottest grape on the planet. Grown for its intense candy flavor and spicy cinnamon notes, this medium-bodied red grape can make light, flighty glou-glou wines as well as monumental, age-worthy wines from Châteauneuf-du-Pape and Gigondas.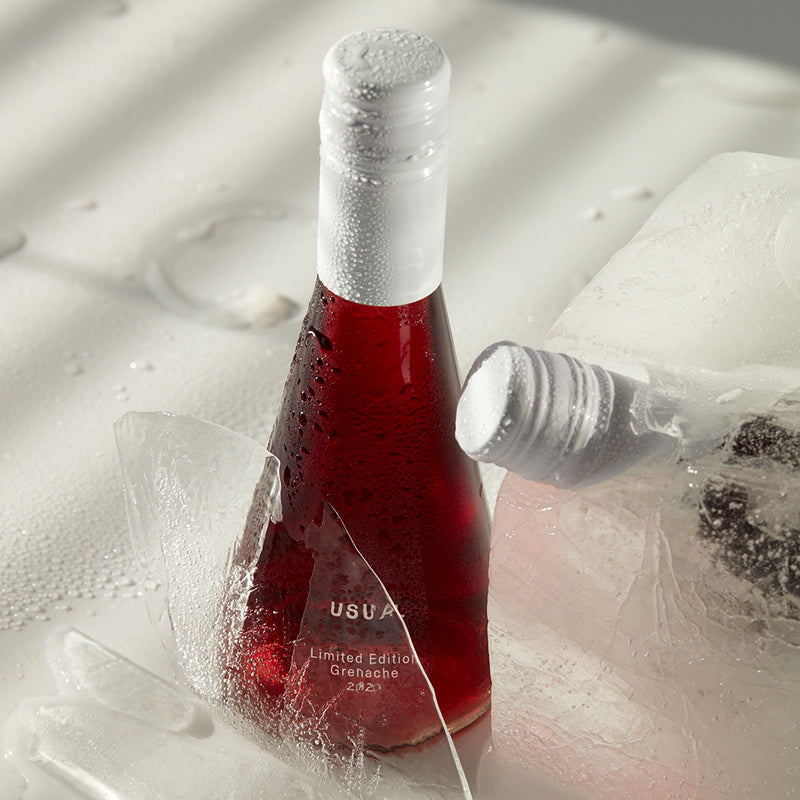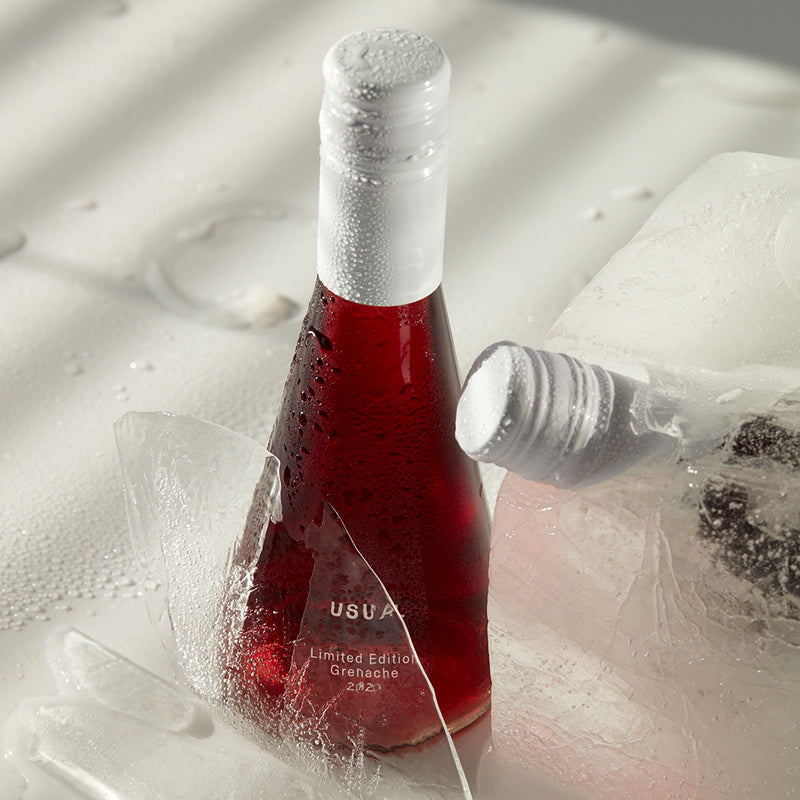 Santa Barbara County
A picturesque coastal region framed by mountains, Santa Barbara County is one of the most diverse grape growing regions in the world with a patchwork of micro-climates and terrains. The valleys and mountain ranges, including the coastal Santa Ynez Mountain range and the interior San Rafael range, run east-west rather than north-south.
This allows the cool, foggy breezes from the Pacific Ocean to come inland and offset the warm California sunshine. Longer cultivation periods give the Grenache grapes more time on the vine to develop their special character and flavor.
Reviews, as Usual
Smooth and tasty
Even though my favorite wine of yours is Pinot Gris, I have enjoyed the Grenache. It is a refreshing red wine for warm days and evenings.
We are happy to hear that you are satisfied with the Grenache. Thank you for taking the time to share your feedback with us. We appreciate you.
New Favorite!
We get the Red blend sent monthly and usually add either the Brut or the Pinot Gris. For the first time I got the Grenache and it may be my new favorite! Light and refreshing for the warmer weather. Will definitely add this to the rotation.
Thank you for making our Grenache wine your new favorite, Michelle! We appreciate your loyalty as a monthly subscriber, and we're thrilled that you found the Grenache to be light and refreshing for the warmer weather. It's an honor to have it included in your wine rotation. Cheers to many more delightful experiences!
Grenache
This is a delicious wine for the summer! Light and refreshing for the red wine lovers.
Thank you for your wonderful review of our Grenache, Julianne! We're thrilled to hear that you found our wine delicious and perfect for summer. Your feedback motivates us to continue crafting light and refreshing options that cater to red wine lovers like yourself. Cheers!
Mild Easy Red
This is nice mild easy drinking red that goes with most any food. Perfect fir the warmer months
Great Grenache!
The Grenache was really good. Fruity as advertised, a bit dry, and medium bodied. I'm going to have to order more soon because I'm drinking it quickly!
Thank you for your feed back! We love to hear the product tasted good!