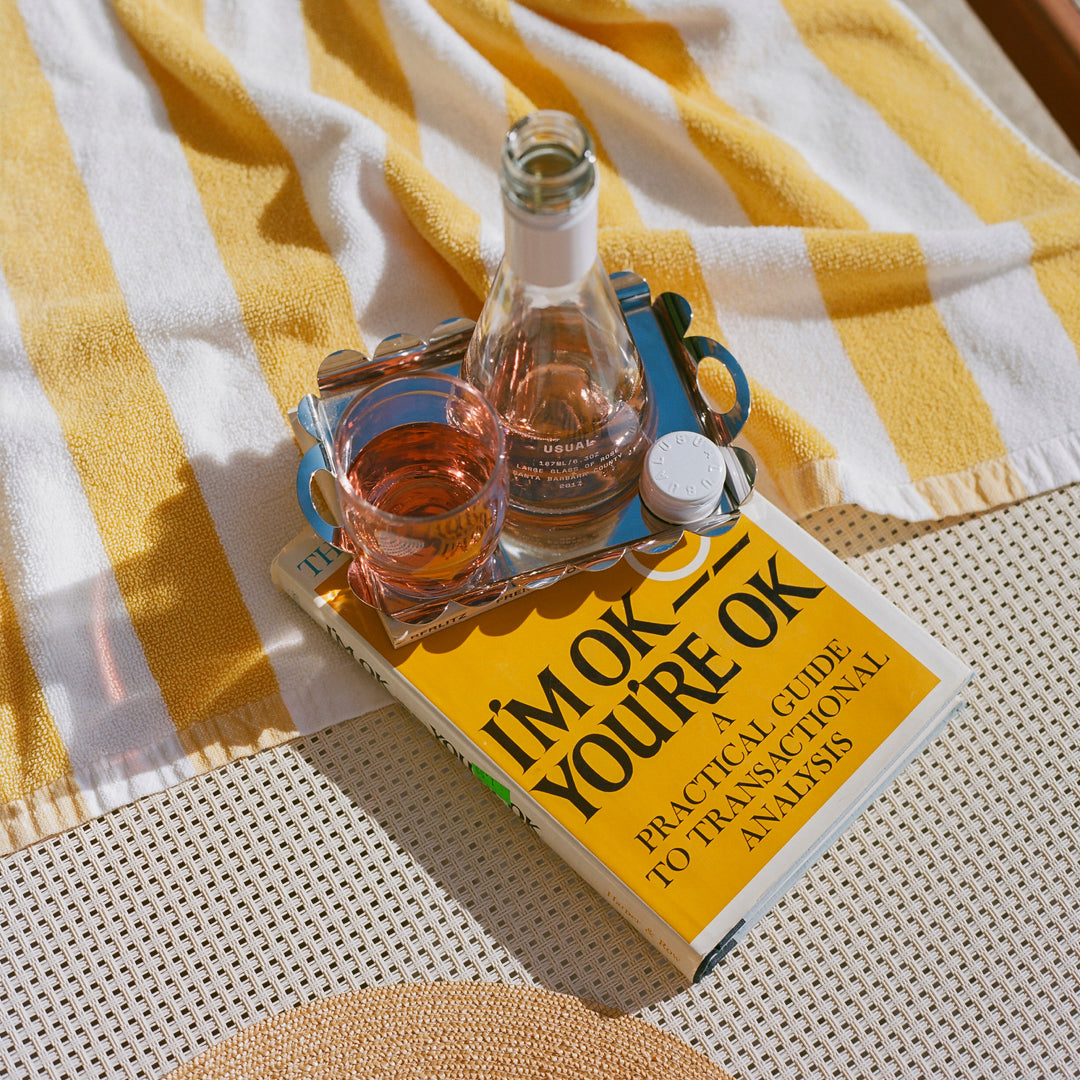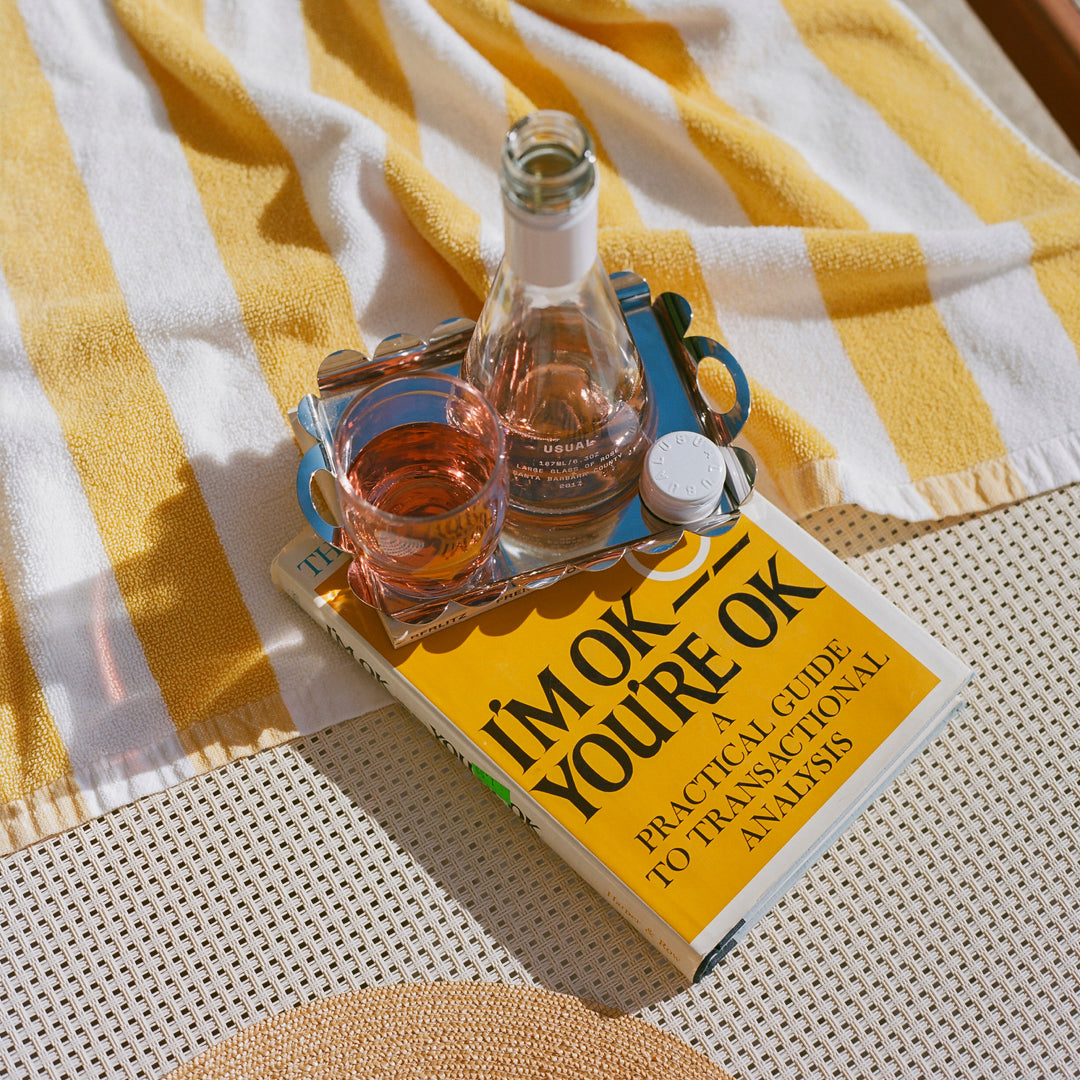 Wine today
There's no reinventing, rethinking, re-etcetera-ing a perfect glass of wine. The premise is nothing new: source the tastiest grapes, treat them right, and let them shine. Then, of course, pour it in a glass. It's not easy or cheap, which is why so many wines today use added sugars, flavorings and concentrates and come in mass-produced bottles, boxes and bags - pretty unusual.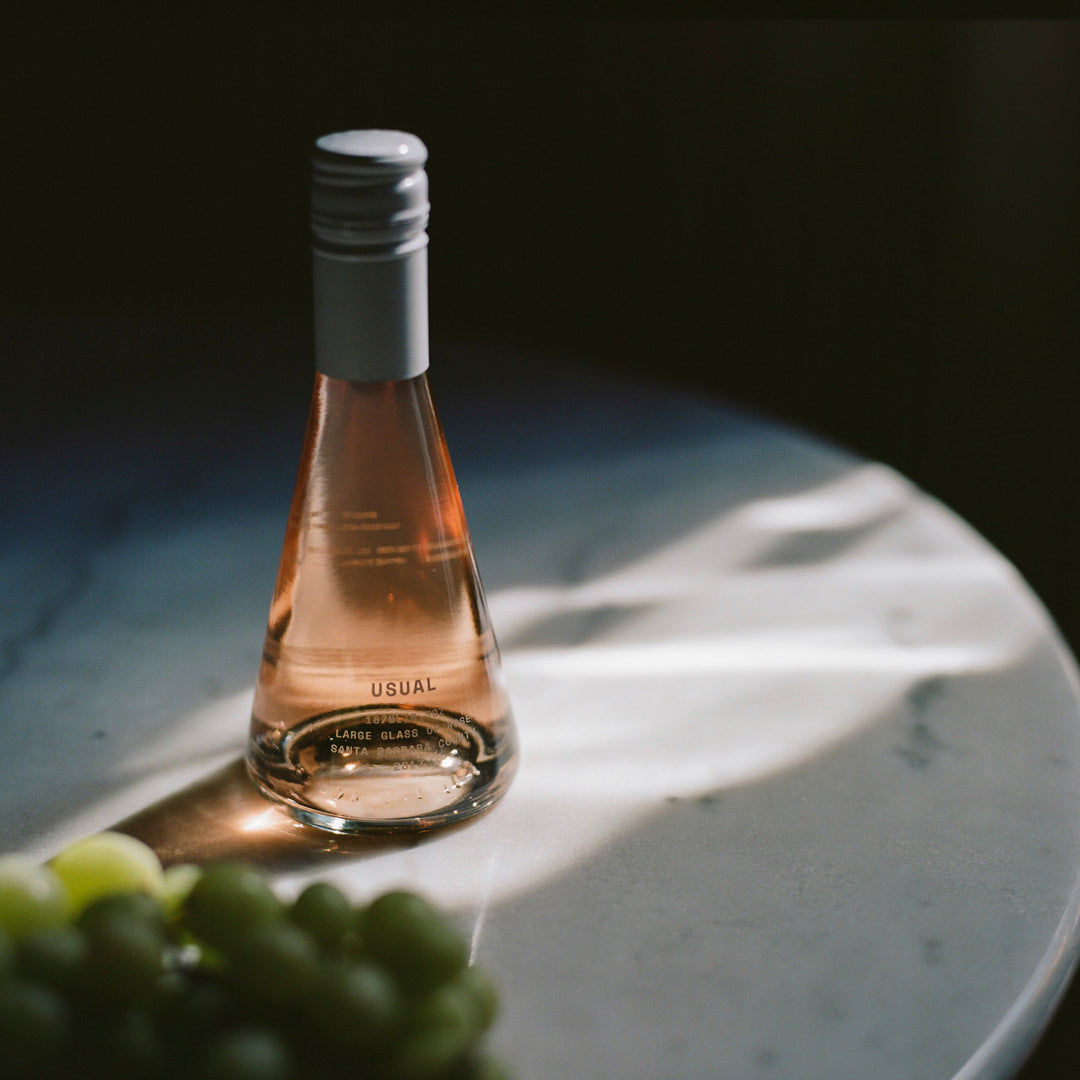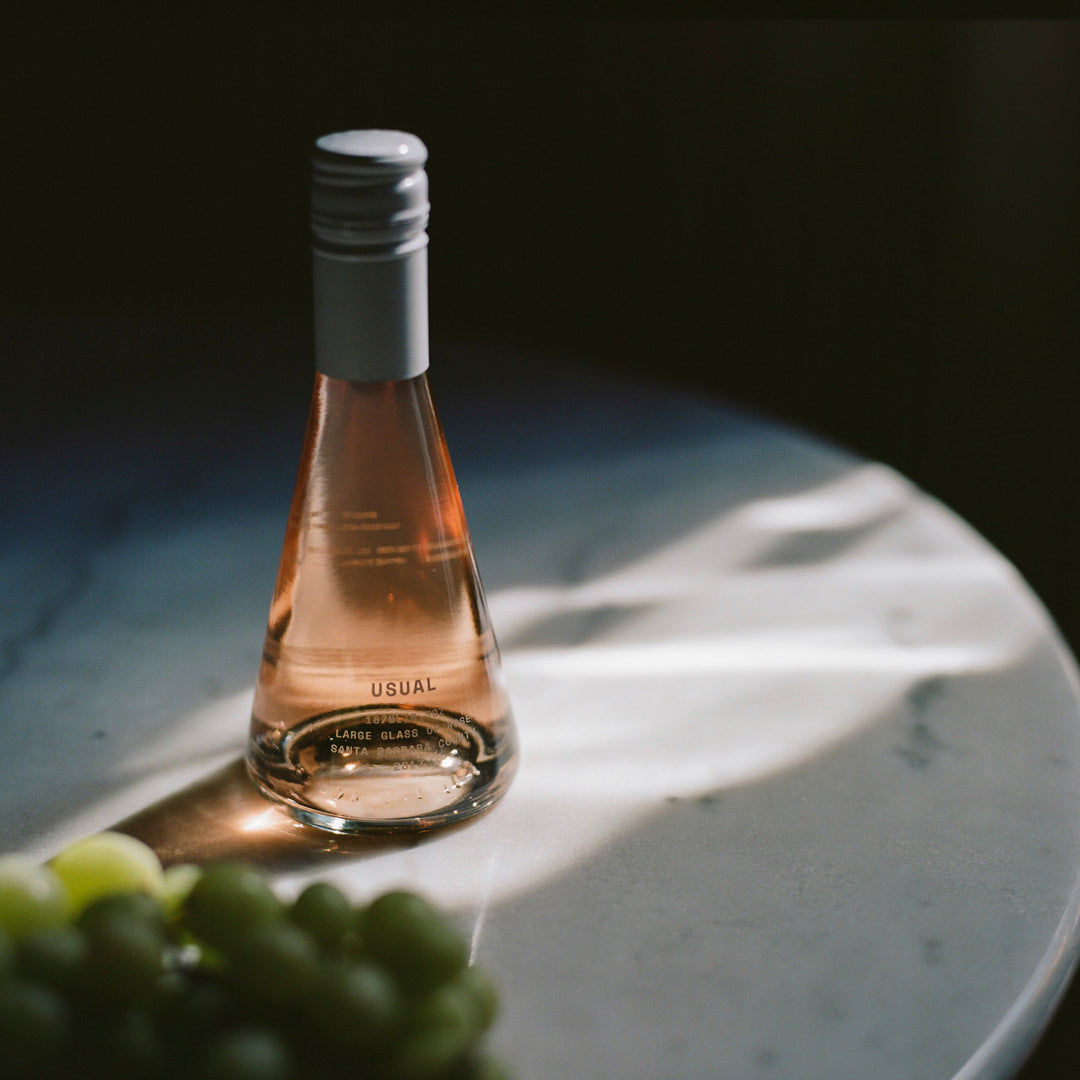 Usualize real wine
Excellent wine should be enjoyed more often, and to the last drop. Usual takes the same artful approach to making real wine, but delivers it in generous single-serve glasses. No sweeteners, no flavorings, and no stale, re-corked bottles. Yes to sustainable farms, the best grapes in California, and a fresh glass every time.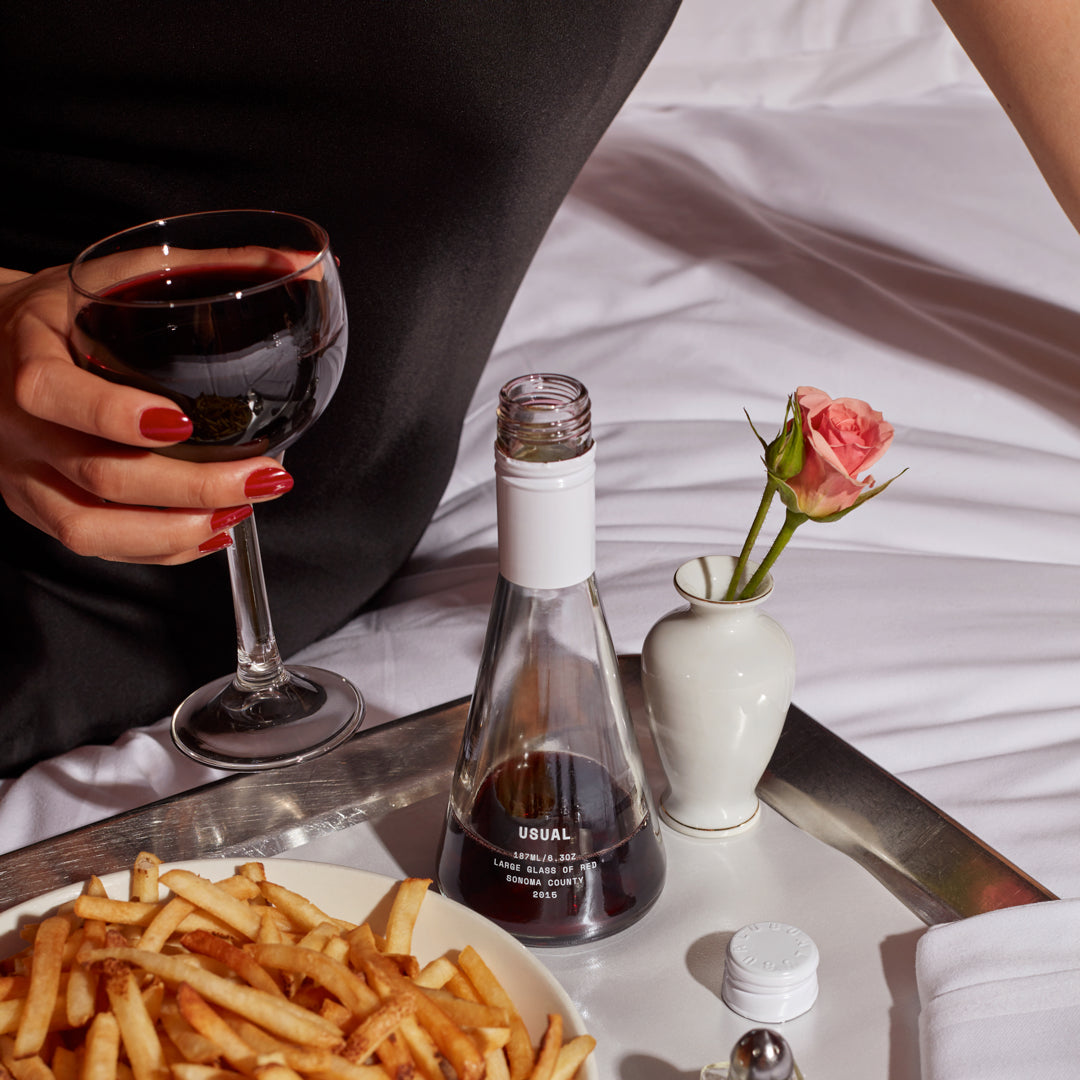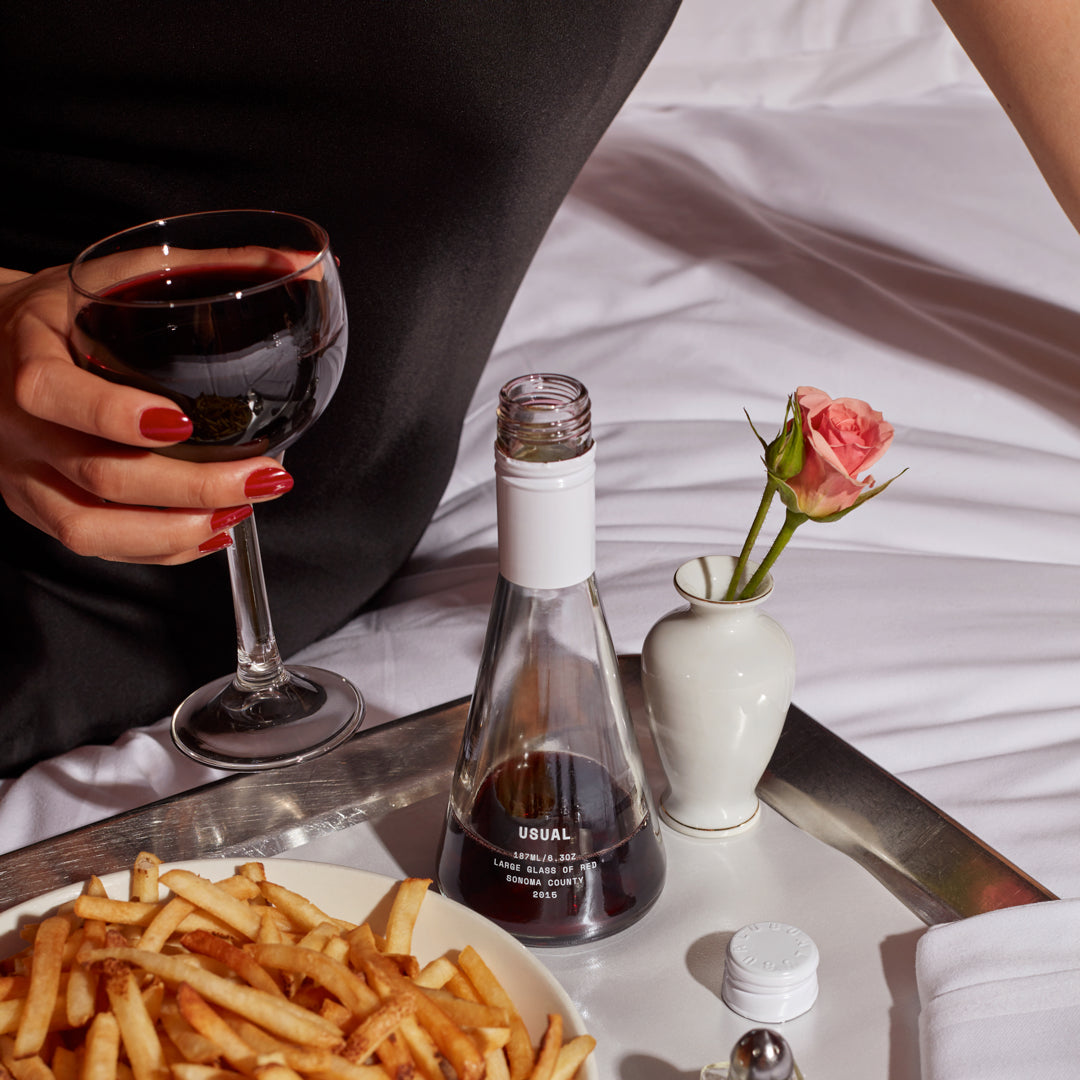 No...
Our promise to you is that we do not add anything artificial in the winemaking process. There's no need. Our grapes are carefully sourced, so once they hit the barrels, we let them do their thing with minimal intervention. It's not the only way to make wine, but it's the Usual way. Usual means no...
added sugars

flavorings

concentrates

colorants

corkscrews

stale wine