Welcome to the new Usual - 0g sugar, nothing artificial, and a fresh glass every time.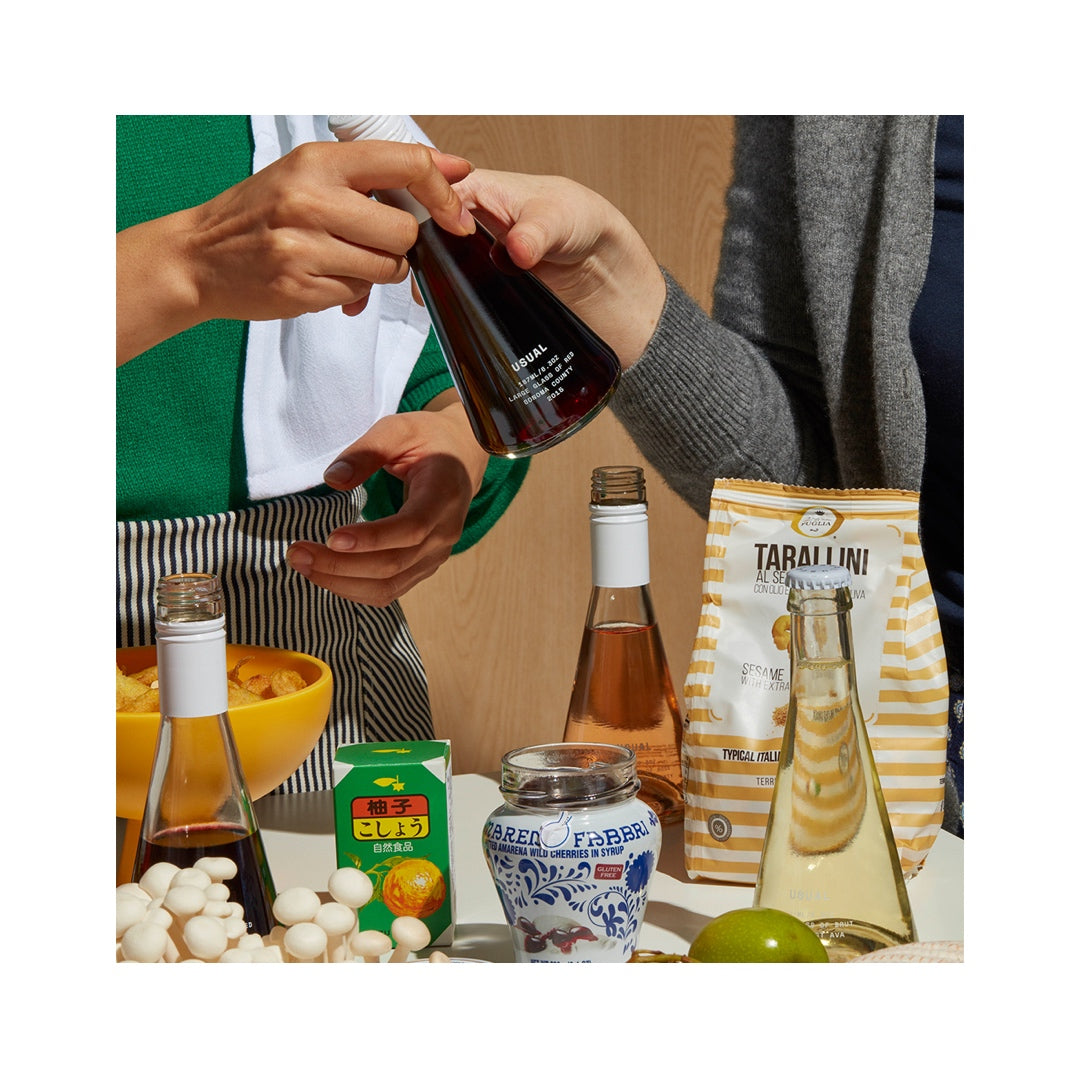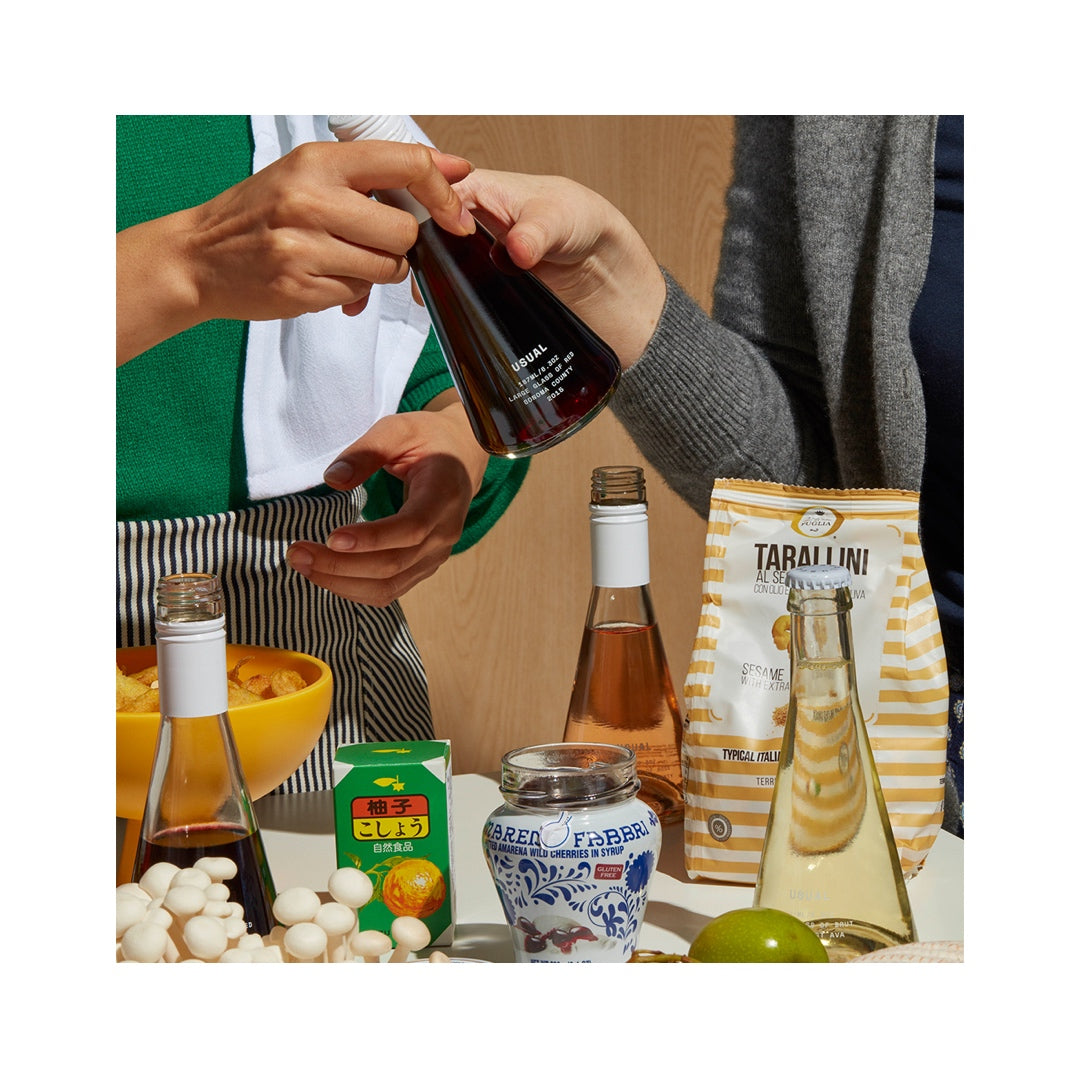 Infinite possibilities
Enjoy a mixed pack of the wines that started it all - Red, Rosé, and Brut. Expertly made in small batches from sustainably farmed grapes with no sugar and minimal intervention - the real way. Perfect for sampling, sharing, or pairing with every mood and meal.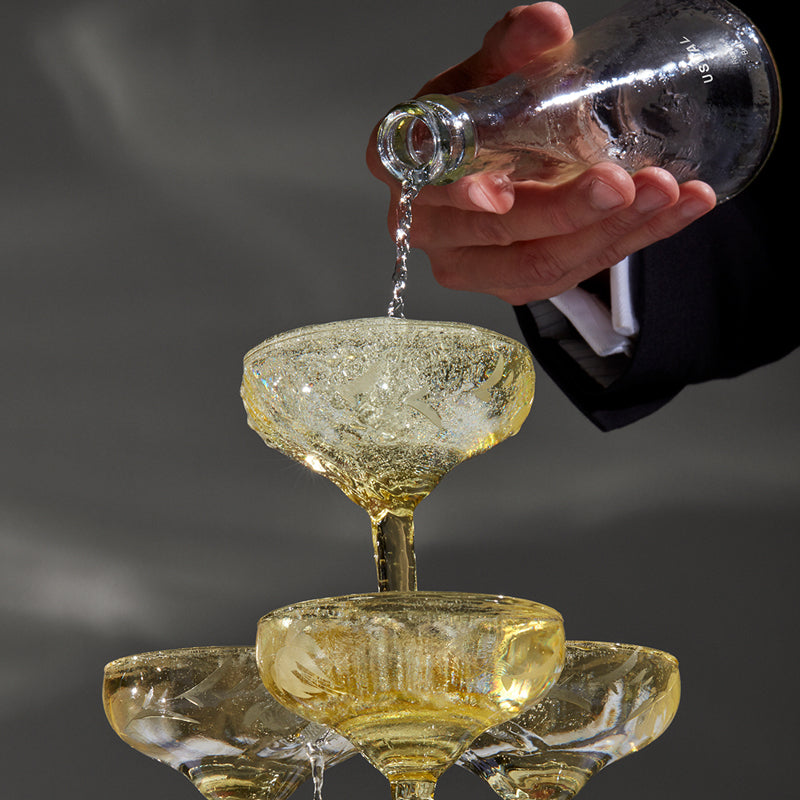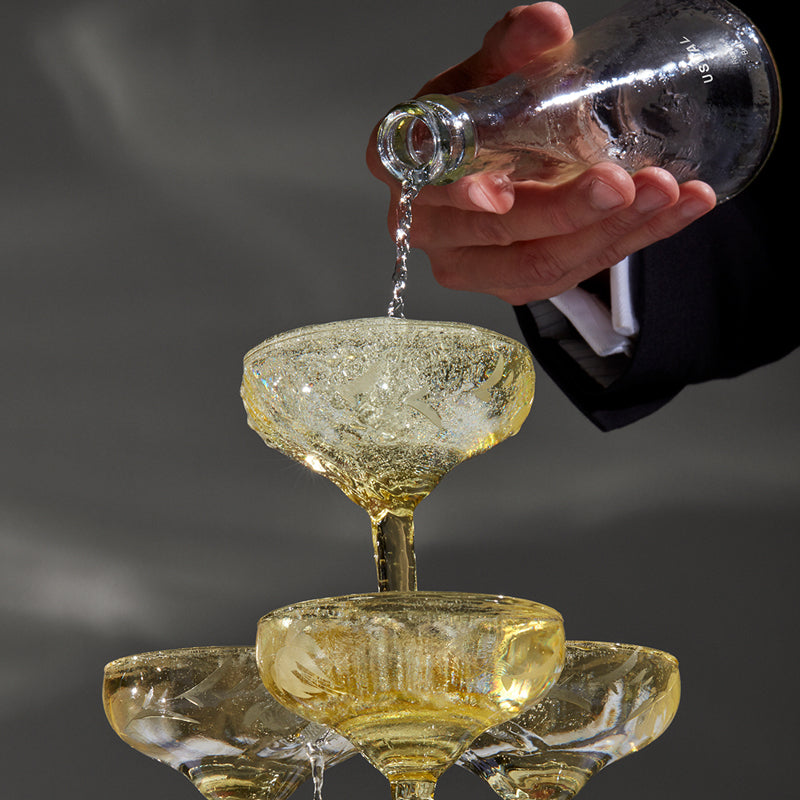 Finer bubbles
Just in, meet Brut Reserve, our first aged sparkling wine. With a finer bubble, a silkier mouthfeel, and layers of fruit in each sip, Brut Reserve is a truly elevated experience. Celebrate the holidays and ring in 2023 with 0g sugar, nothing artificial, and the best sparkling wine you have ever had - the Usual way.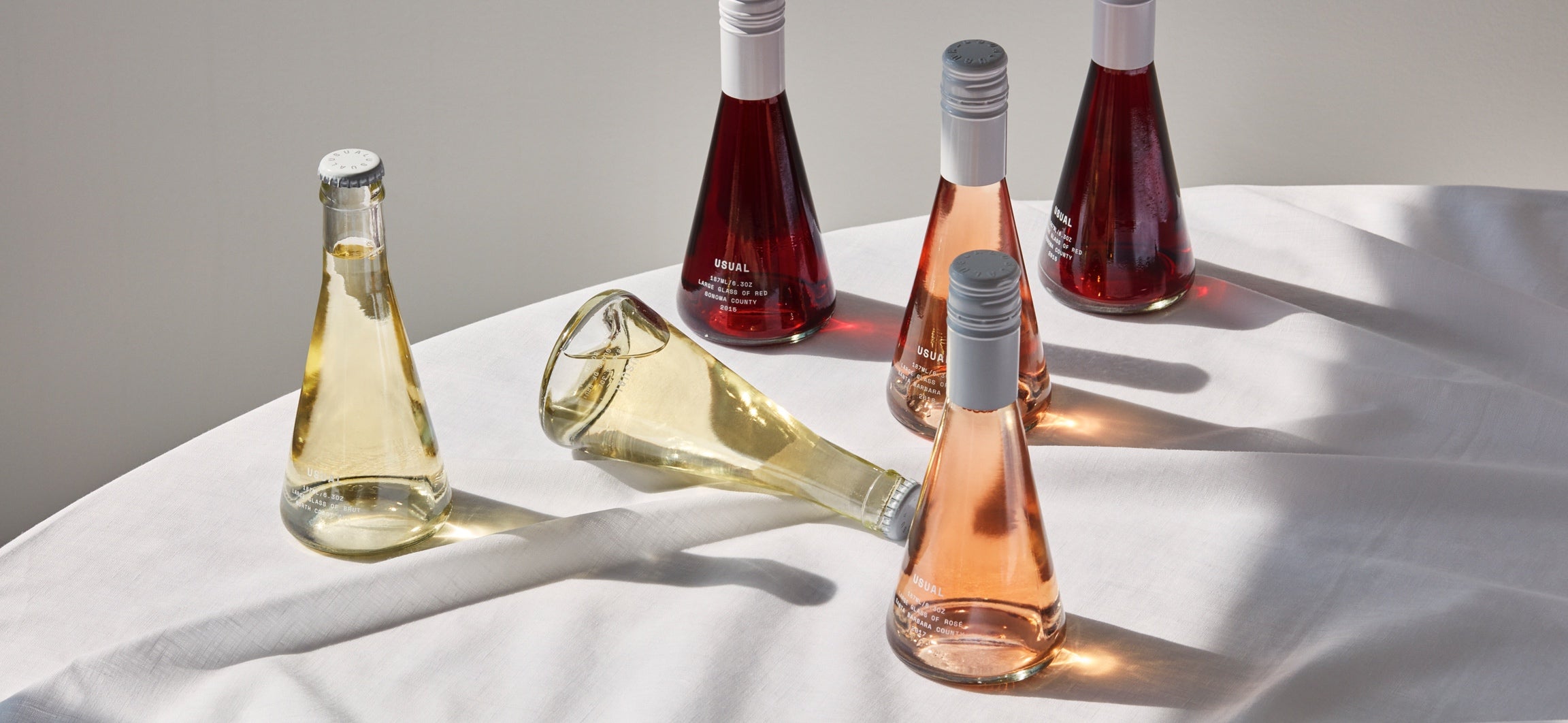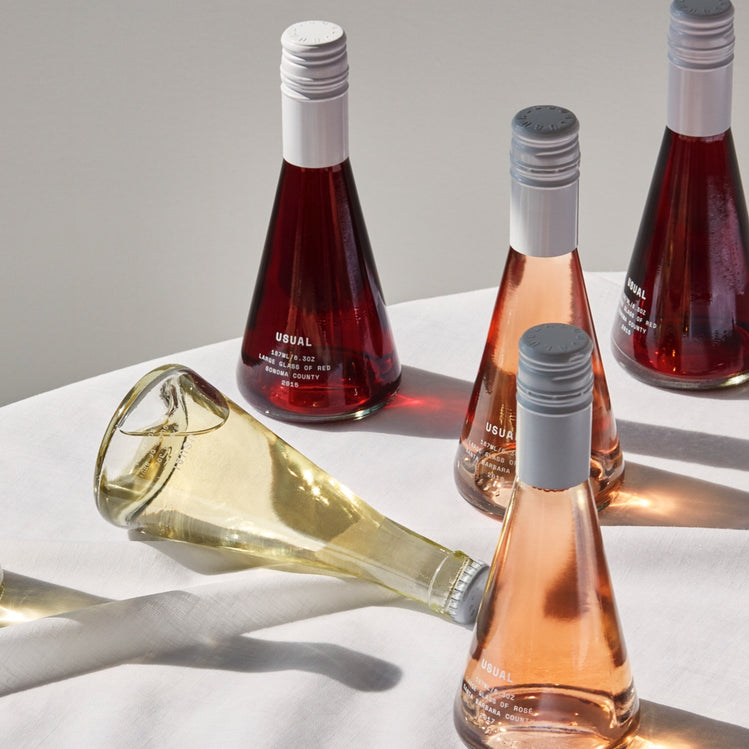 Stock up on real wine, by the glass.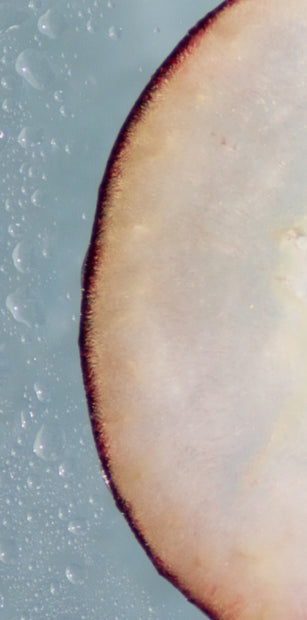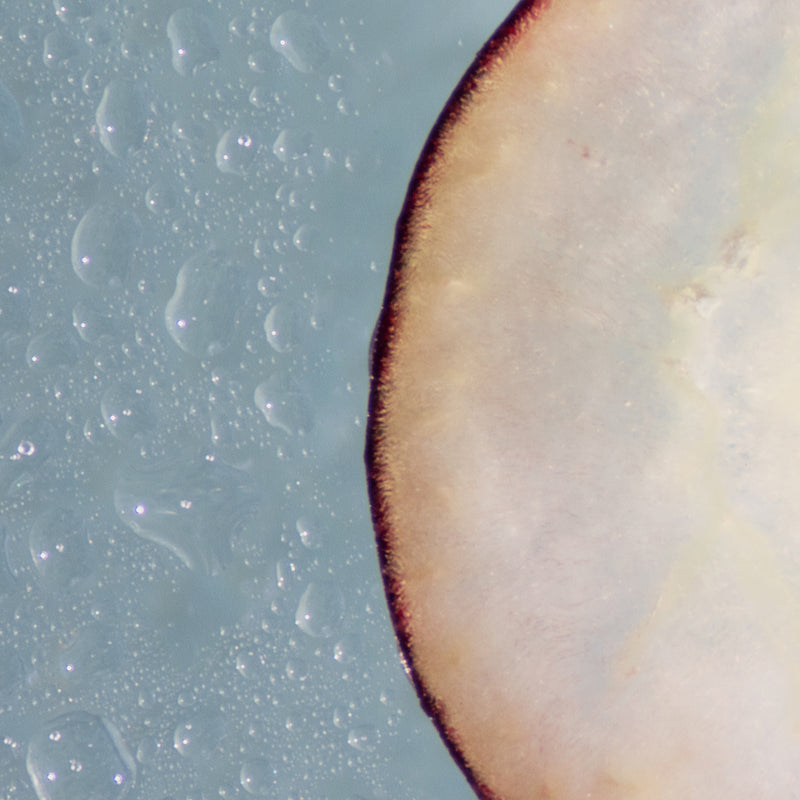 Light and refreshing
When I want a light and refreshing, low cal, low carb, treat after work or anytime, this is perfect!
- Maris

Perfect size!
Love this Brut. Sparkling wine needs to be freshly opened so this is great when you aren't planning to drink a whole bottle.
- Barbara

Love a clean wine
I appreciate the taste of this wine, the single serve option and the clean ingredients.
- Shelley

Obsessed!!
It's my favorite Rosé! Best crisp flavor, none of the distasteful sweetness & so fresh!
- MG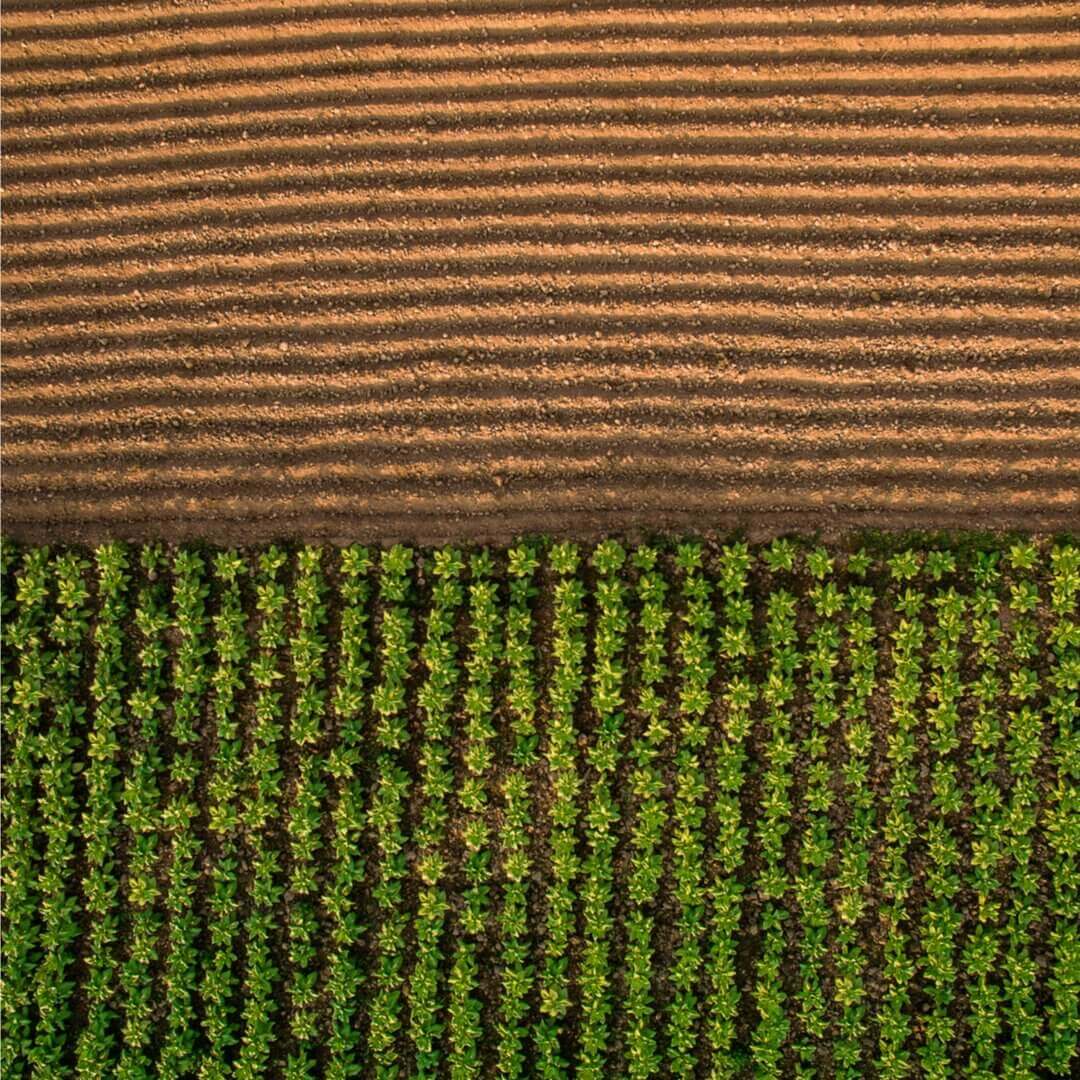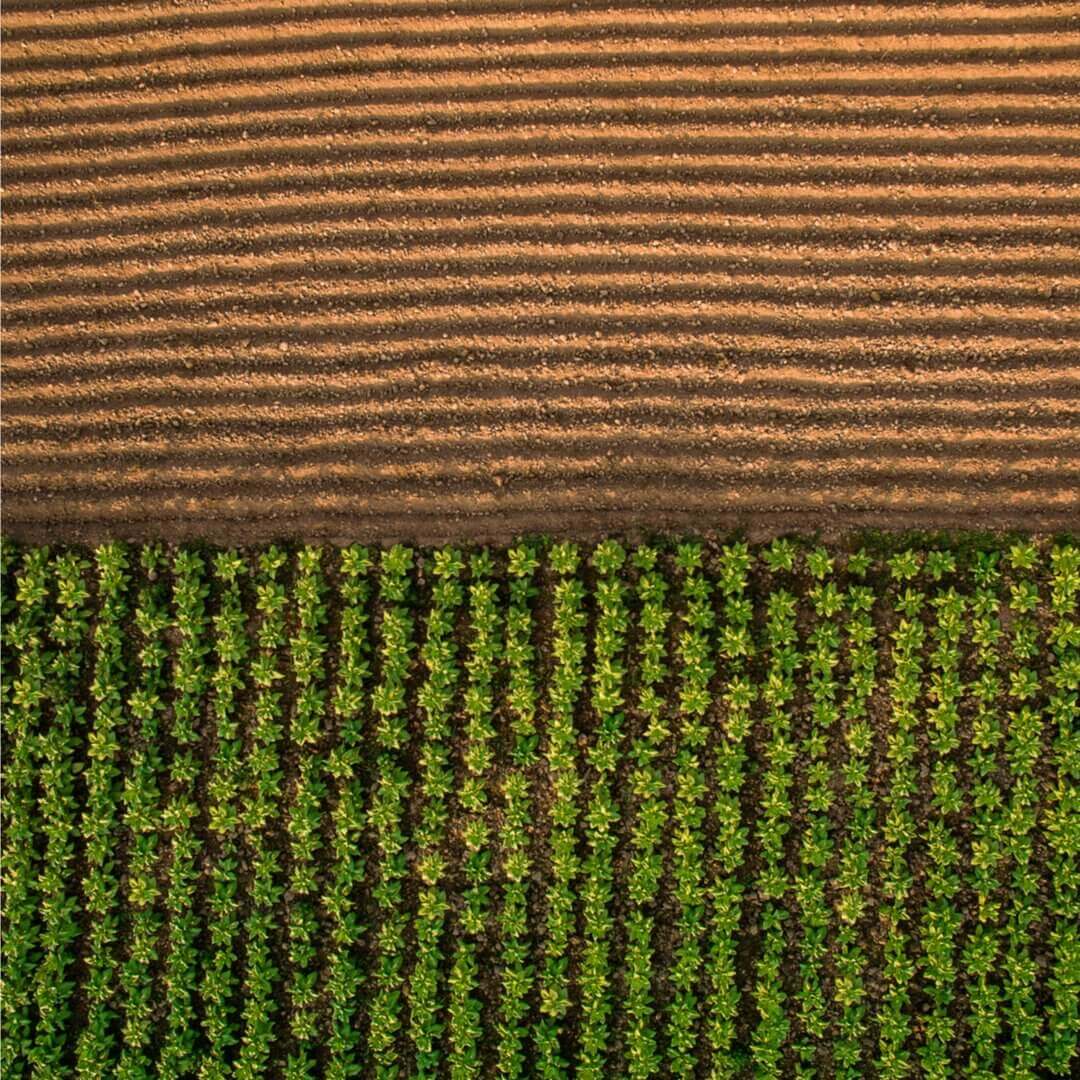 Thanks, sunshine
We curate sustainably farmed grape varieties from different regions to show off all the delicious nuances California's microclimates have to offer - warm and coastal for the Rosé, and cool, misty mountains for the Red. The premise is nothing new: source the tastiest grapes, treat them right, and let them shine.
Size does matter
Wine great enough to drink every day needs a perfect by-the-glass bottle. At 6.3 oz, each bottle gives you a fresh, full glass (and candidly, a bit more). The wine itself is seasonably made in small batches, not in vats mixed with sugar and chemicals. You know what they say about good things...