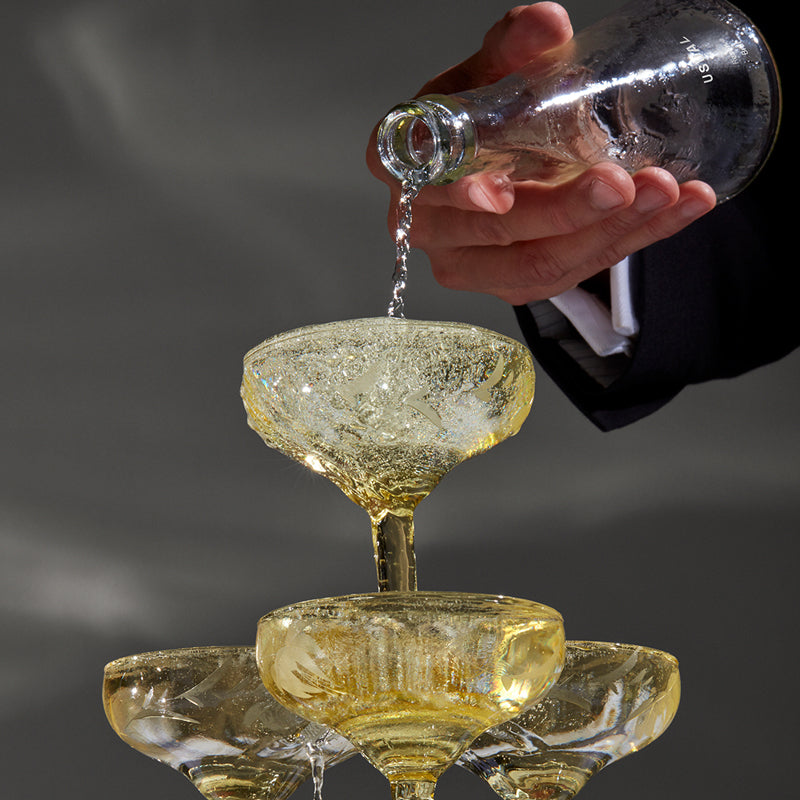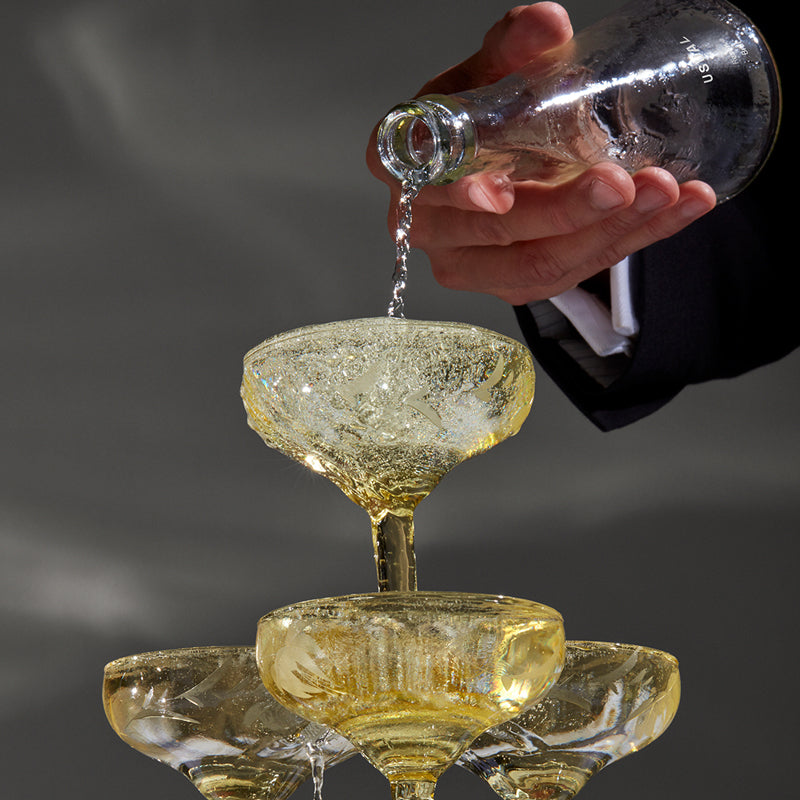 The Details
Region Pauli Ranch, Mendocino
Volume 6.3 oz (187 ml)
Alcohol 12%
Brut Reserve
Enjoy our first aged sparkling wine. Using an extended Charmat method to capture natural carbonation for a finer bubble and silkier mouthfeel, Brut Reserve is a truly elevated experience. Bright, yet bold, with no added sugar and an entire year of flavor development and texture.
Only 390 cases produced.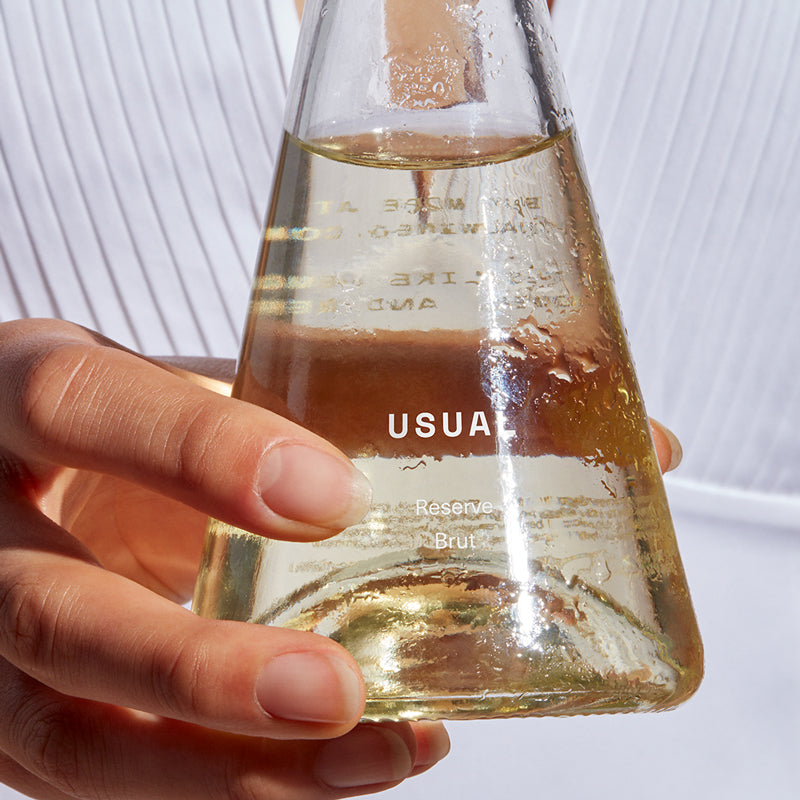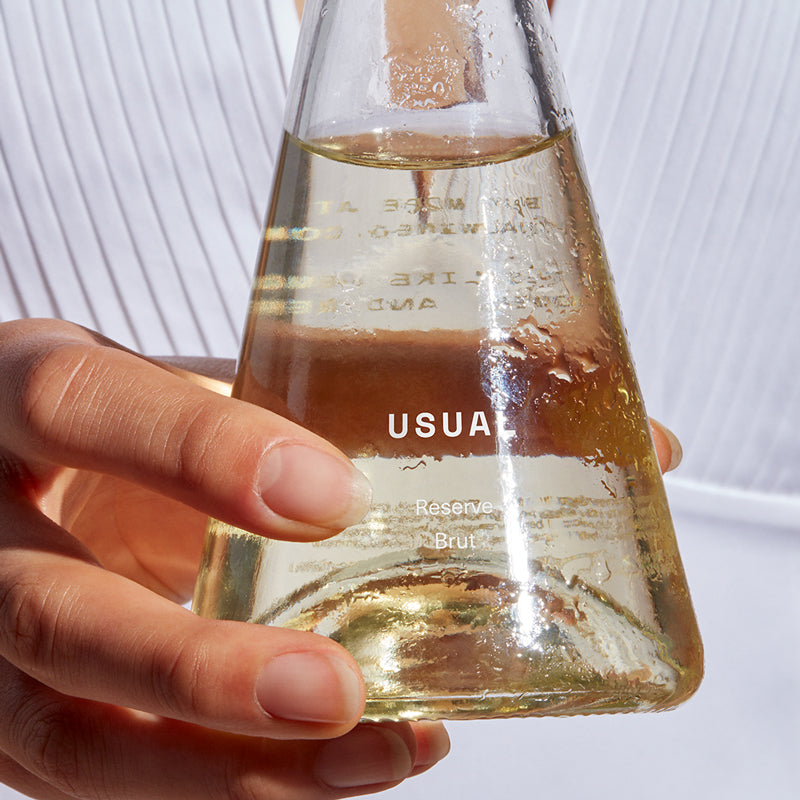 Silky and layered
A year of tank aging on lees does wonders for sparkling wines. Contact with the yeast helps build silky texture and adds layers to the fruit and flavor notes adding dimensions to each sip. Tart lemon flavors mature into bright lemon cake notes with hints of buttery brioche crust. Fresh pineapple notes evolve into roasted pineapple with touches of caramelization. A real treat for special occasions at every occasion.
Lemon Cake
Toast
Roasted Pineapple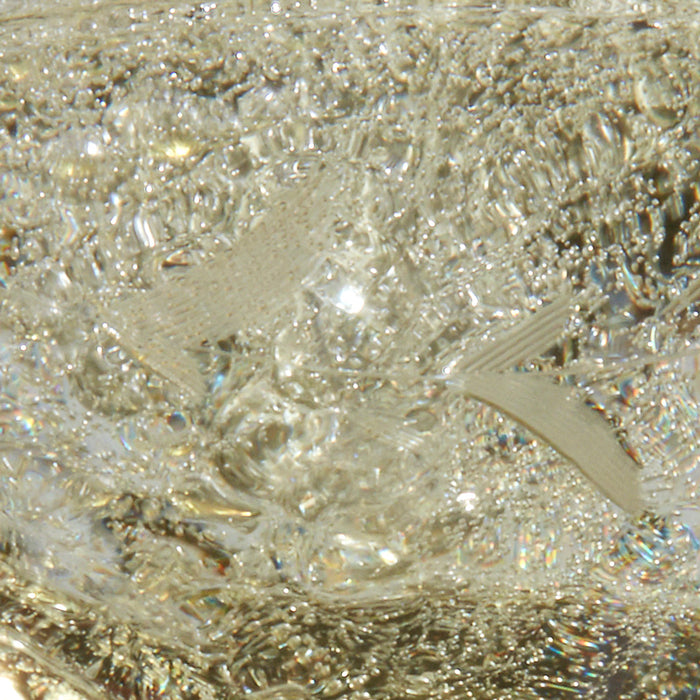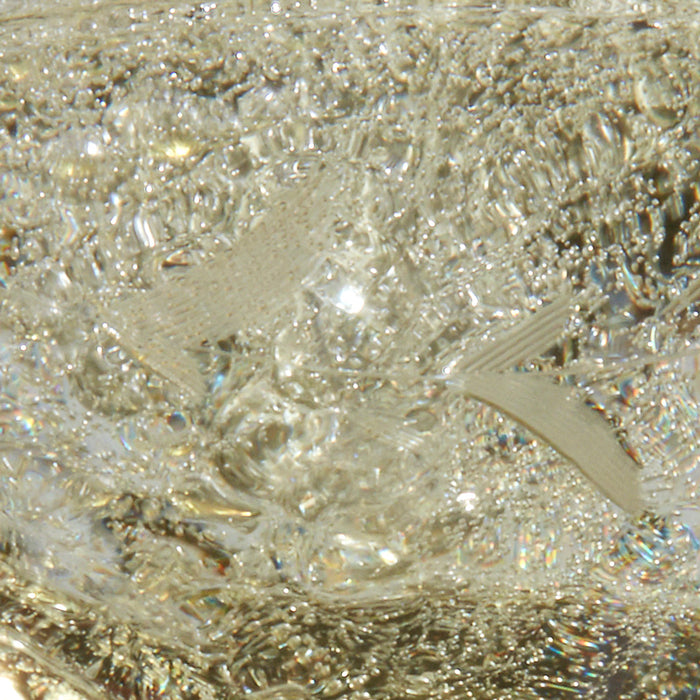 A year in the making
All Champagne is required to spend at least 12 months of aging on lees, or in contact with some leftover yeast, to develop most textures, flavors, and dimensions. This aging time elevates the wine from amongst the masses of bubbly and into the famed so often associated with the famous region.
After tasting an exceptional lot of Chardonnay from Pauli Ranch in Mendocino, our winemaking team reserved a portion for this special project. In the traditional style of Blanc de Blanc, 100% Chardonnay was used for the base with no additional sugars added for secondary fermentation. The result is a complex-yet-craveable wine with loads of layers and dimensions of textures and flavor.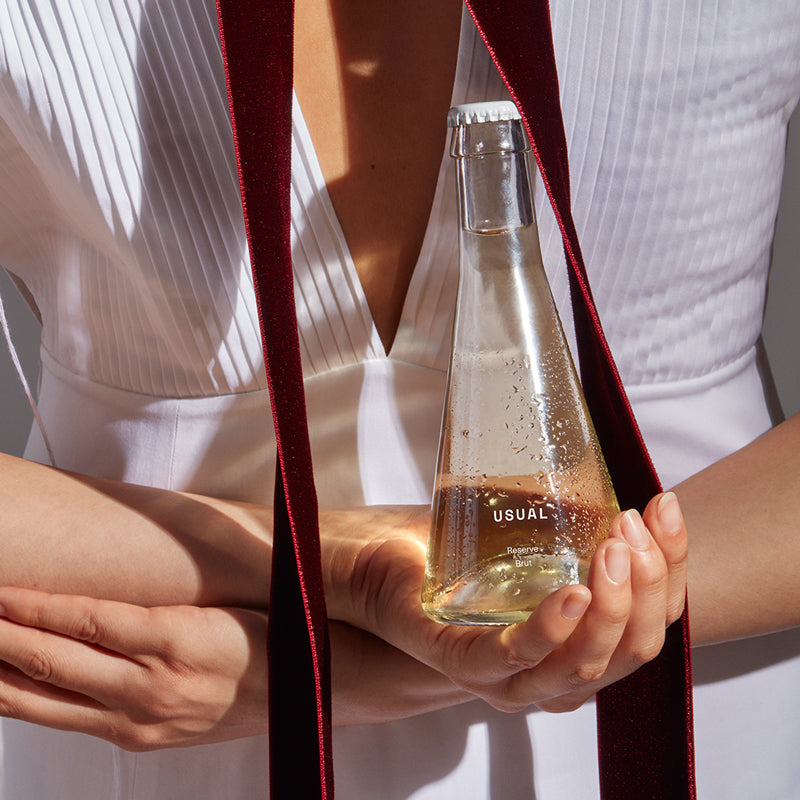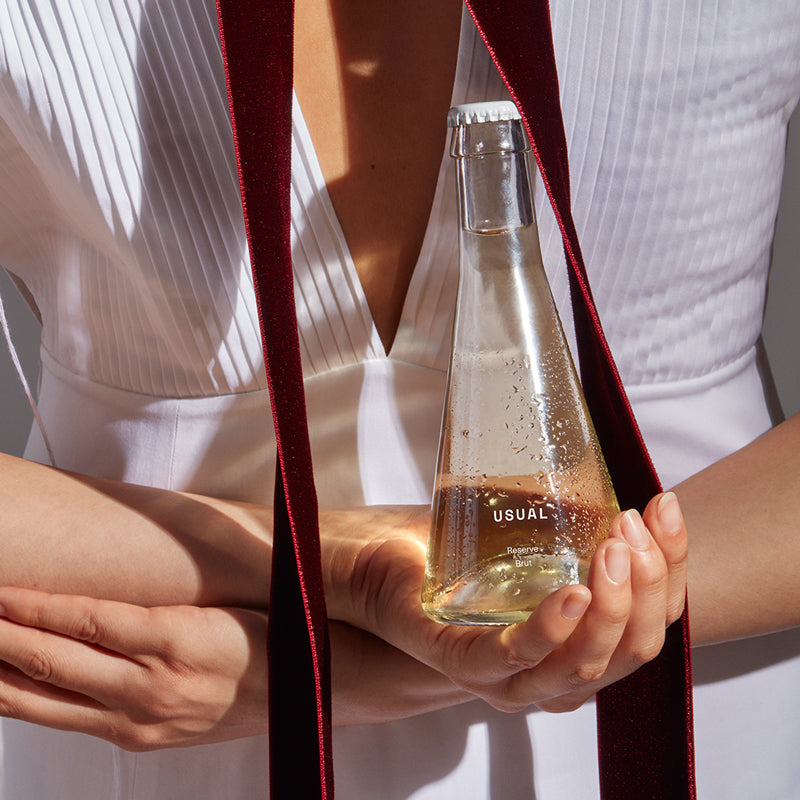 Have fine wine and drink it too
Aged like fine wine but available by the glass. No need to save this bottle for one special occasion when you can have it across several occasions. A truly unique experience exclusive to Usual drinkers. Celebrating the everyday is the new Usual.
Reviews, as Usual
Delightful bubbles
Absolutely delicious, high quality sparkling wine - bought for a client and continue to purchase…for myself ;)
We are so happy to hear that you have found your perfect sip of wine in our Brut Reserve, Lana!
Very bubbly and light!
Beautifully bubbly and very delicate flavor. I love this wine not only for the serving size but because it's so light and refreshing. Yes it's expensive but I do love it.
Solo
Since I am alone I appreciate being able to have a great bottle of wine just for me. I especially like the whites but ball are great!
Perfect
The wine, the size,the ordering and shipping are all perfect
Thank you so much for your feedback! We are glad to see that you love our products.