The Details
Region Mendocino County, CA
Grapes Cabernet Sauvignon, Merlot, Syrah, Petit Verdot
Volume 6.3 oz (187 ml)
Vintage 2020
Alcohol 14.0%
Serving Size 5 fl oz (148ml). Servings per container 1.26

Red
A bright and fruity red blend with notes of muddled raspberry, black cherry, and fennel. Expertly made in small batches from sustainably farmed grapes with no sugar and minimal intervention—the real way.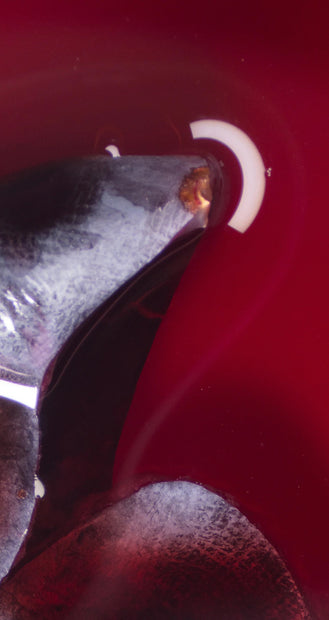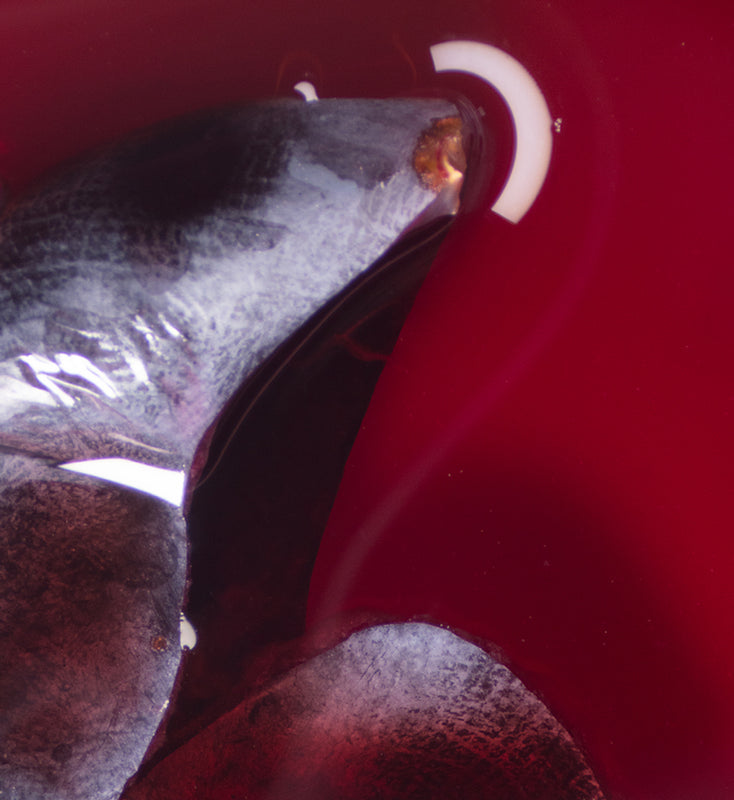 Wine you can feel good about

Nothing artificial
Many wines have added flavorings and colorants, but not us. Not ever.
Fresh every time
Our generous single serve bottles ensure the freshest experience possible.

No added sugar
No reason to artificially sweeten California's best grapes.

Sustainably farmed
We're helping to ensure the future of harvest year after year.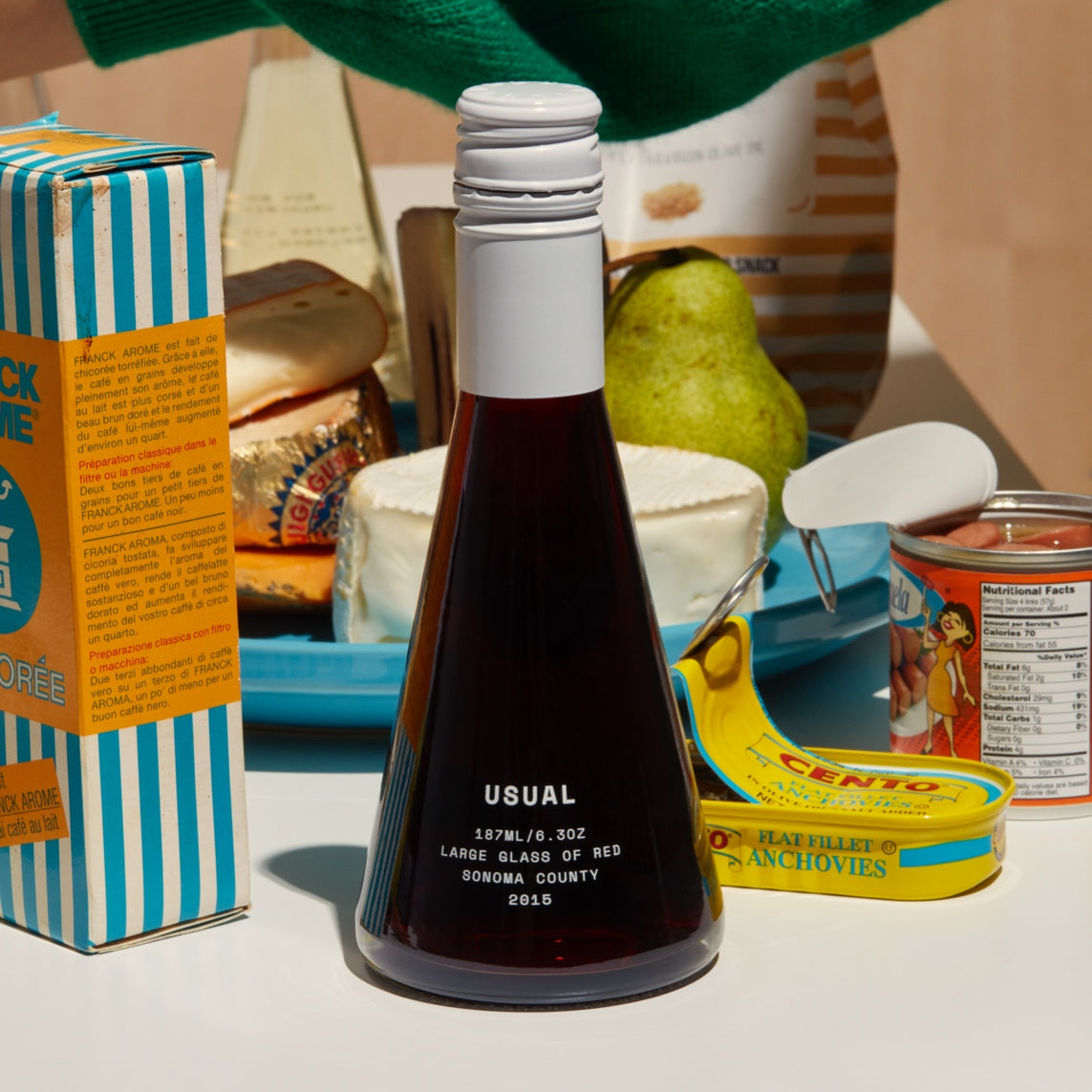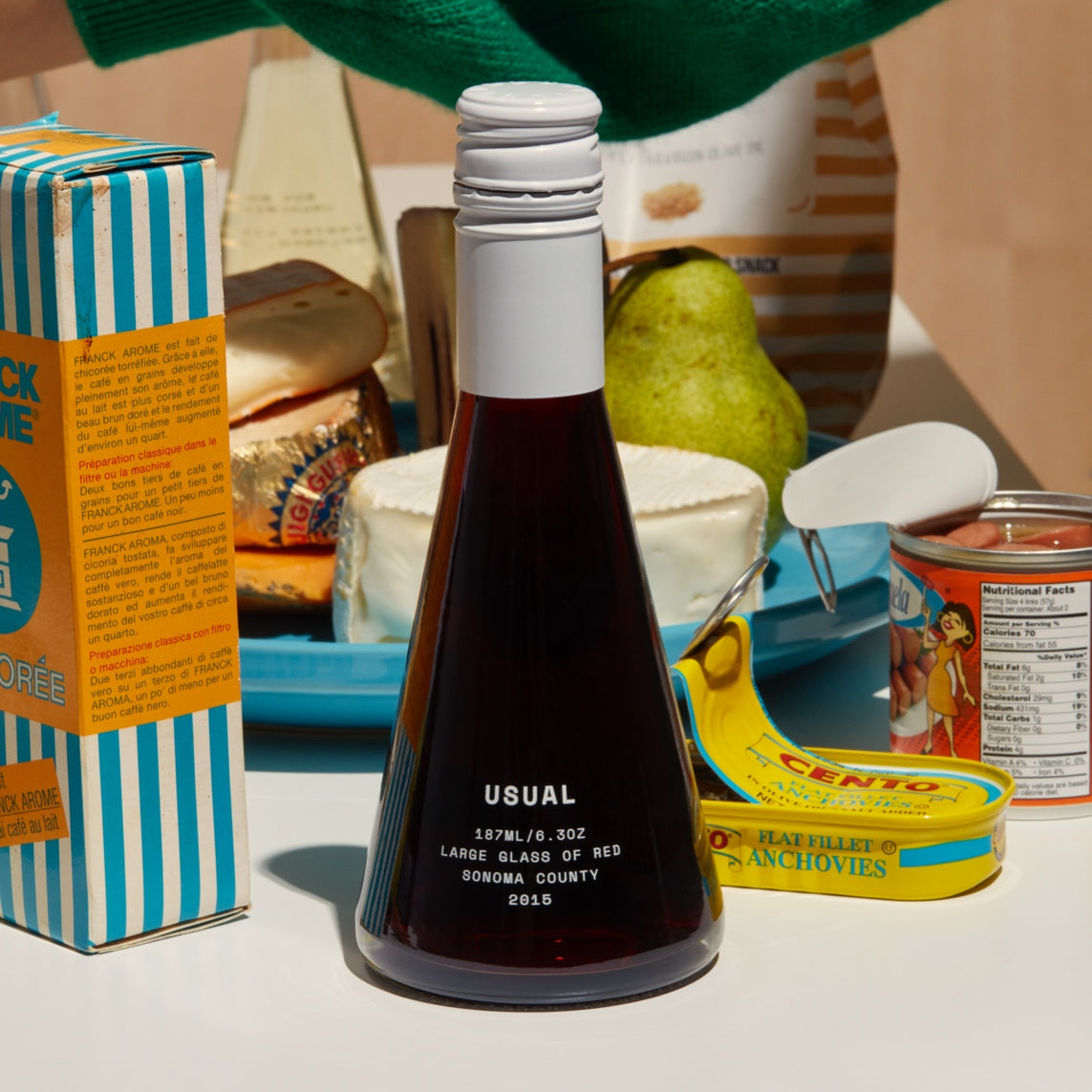 Fruit and finesse
The Red is bright and fruity, bursting with flavors of black cherry and muddled raspberry. Aged lightly in oak, the fruit character shines through with just a touch of fennel on the finish. 
Muddled Raspberry
Black Cherry
Fennel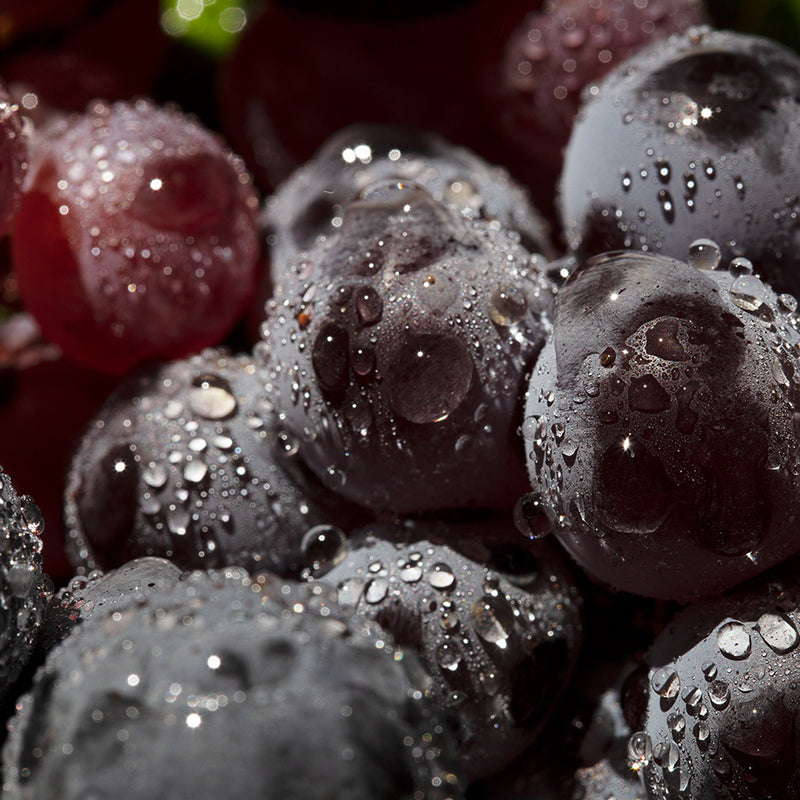 Great grapes or go home
The first, and most crucial, step in making great wine is selecting great grapes. The Red combines some of the best grapes Mendocino County has to offer.

Heritage Grapes
Cabernet Sauvignon and Petite Verdot for structure and body.

Fun and Fresh
Syrah and Merlot for fresh, fruity flavors and softness.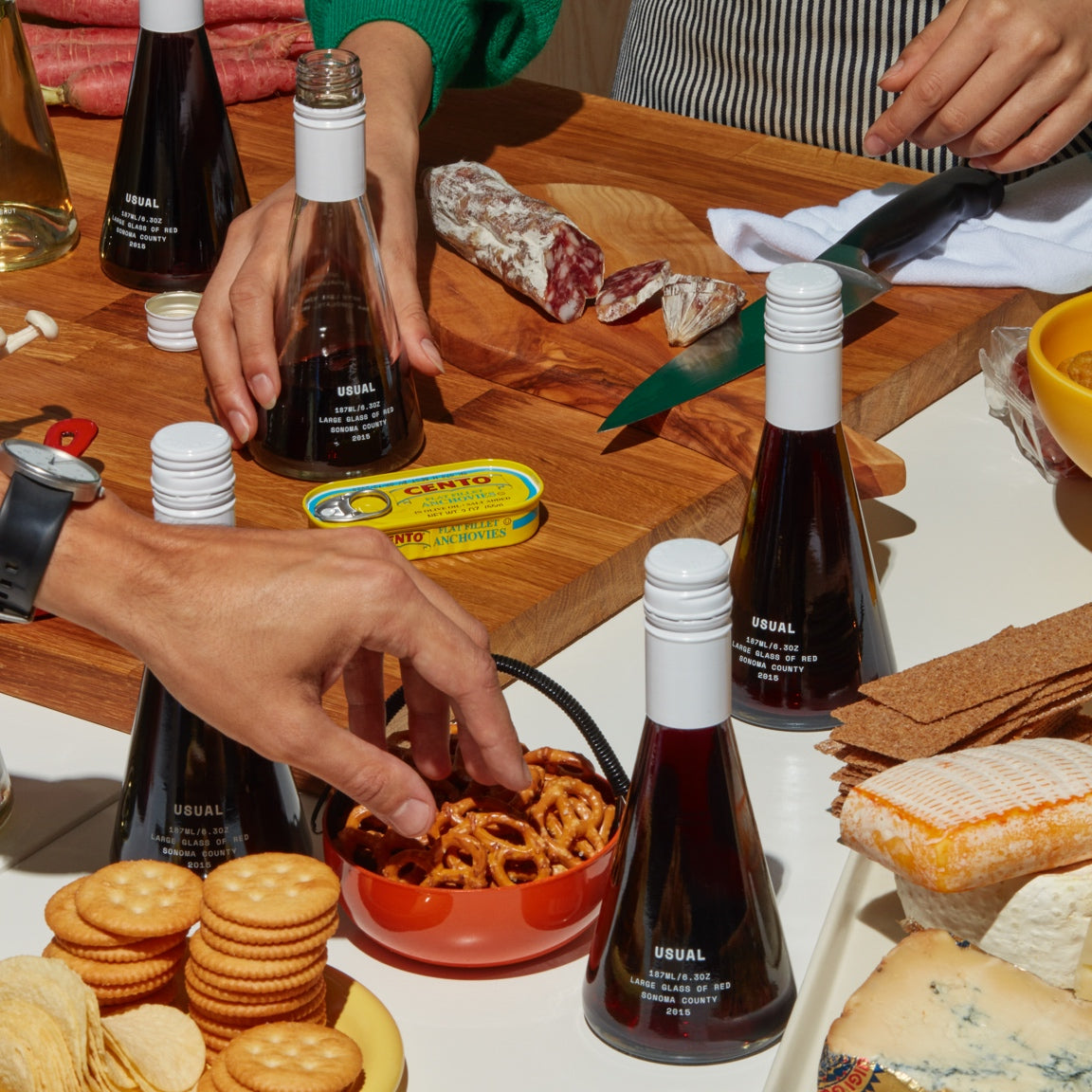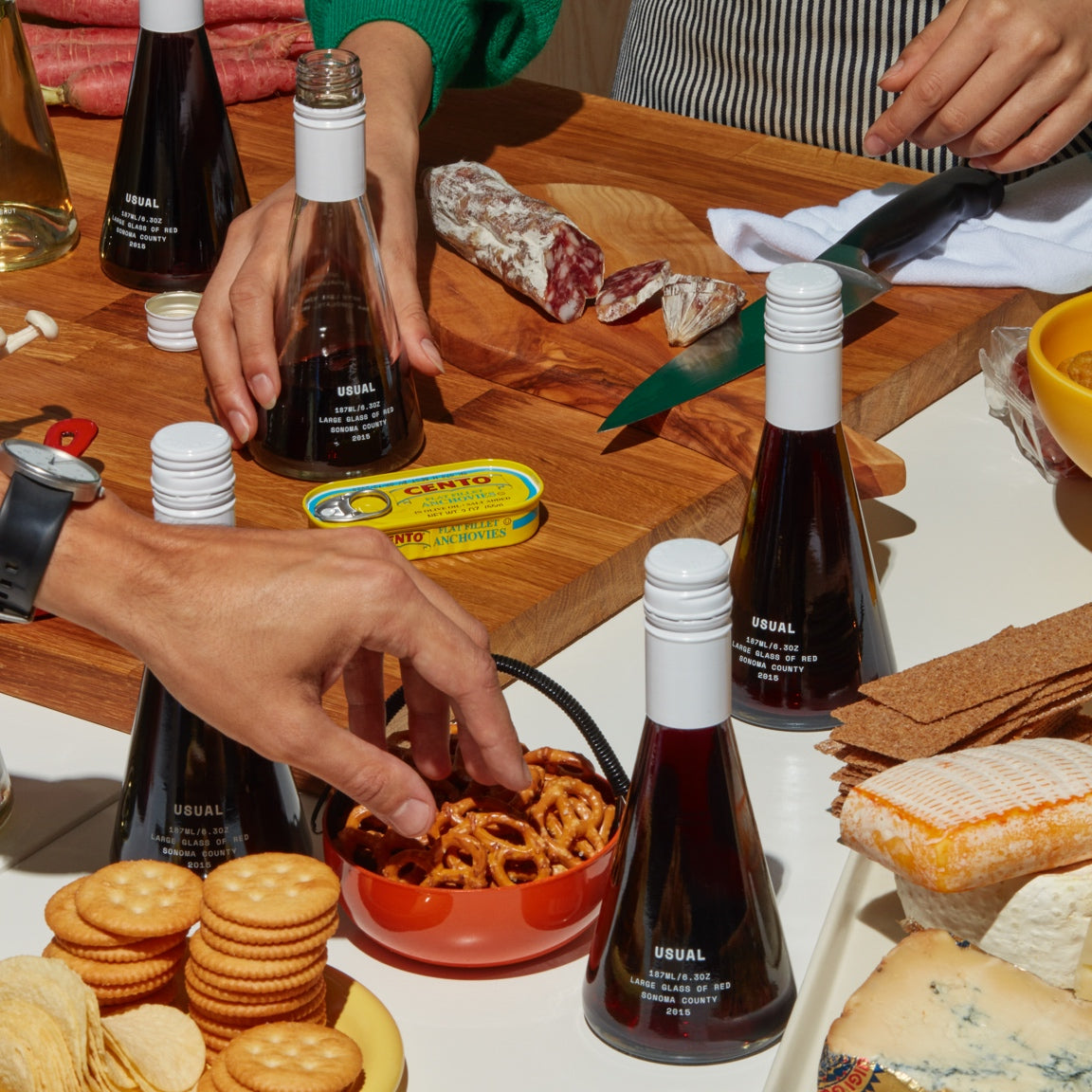 100% Mendocino County
This is a vast area that possesses extreme coastal beauty, hot and cold climates, old and new vines, and a growing reputation for world-class wines. Winds from the ocean sweep through the mountains into the central valleys, bringing cool nights that give the wines great color, acid, and freshness.
The cooler temperatures in the Redwood Valley allow for a slower ripening of the fruit, bringing fresher and brighter flavors to the Red.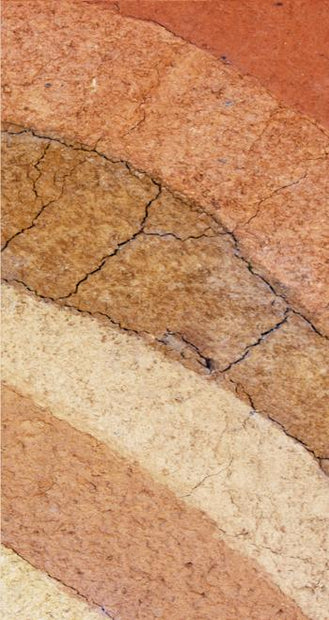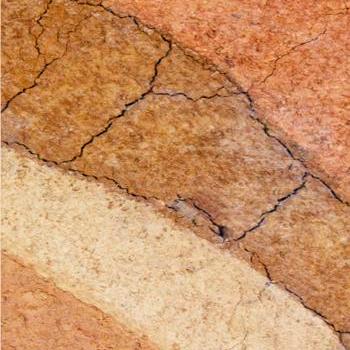 Going deeper
Soil is quite literally the foundational element to everything we do. Healthy soil makes for thriving vines, but it can also add nuances to taste.

Clay
Retains moisture and minerals, a savior in dry times. Creates wines similar to the soil itself—thick, round, and generous.

Loam
A warm, soft, crumbly mix of sand, silt, and clay, loam is incredibly nutritious. Makes for powerful, voluptuous wines.

Alluvial
A gravely blend of soils deposited over many years by running water. Full of organic material that helps growing grapes thrive.
Reviews, as Usual
Enjoy them all!
Just got reds this time but have liked all of them!
We are ecstatic to hear that you love our Red, Darlene!
Tasty!
The red has a really nice robust flavor! I love that there is no added auger. The portions are great - many times I just want a glass and the Usual single serve is perfect!
We are happy to hear you are enjoying our Red wine, Hidde!
A little too dry but pleasant.
Thank you so much for the feedback, Pamela!
I could drink this every day
May be my favorite blend, ever. I have been ordering this regularly ever since I tasted my first bottle in the introductory box of assorted wines. I am pleased with everything about this wine. It just agrees with my palate. I also love being able to buy single servings of the wine. I live alone and certainly cannot finish a regular bottle of wine in one day. Since I do not care for second day wine, this is the best solution for me.
Hi Cookie,
We appreciate this amazing feedback! Thank you.
Skeptic transformed!
I was very skeptical of a red designed to please so many palates, when there are so many varieties of red out there. But I was pleasantly surprised by a delicious blend that accompanies many meals so nicely. I got it because of the zero sugar, and now it's my go-to red!
Hello! We appreciate this lovely feedback, happy to hear our red wine was a pleasant surprise.
Thank you for your message.